Walking Times
Levante Beach – 4 Mins
Morgans Tavern – 8 Mins
Cafe Benidorm – 2 Mins
Planet Benidorm – 1 Mins
Benidorm Palace – 24 Mins
Old Town – 20 Mins
Poniente Beach – 24 Mins
Casino – 12 Mins
Golf Shop – 7 Mins
Indoor market – 13 Mins
Outdoor market – 7 Mins
Location
In the thick of the busiest bars
Pool
Great atmosphere pool with large screen sports
Overall Value
Stunning value for this central location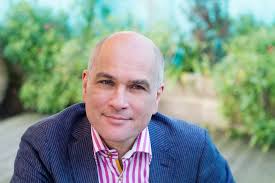 chantryb53
Amazing
Our last night..5 nights stay. I cannot recommend Hotel Marina enough. Room cleaned every day clean towels and sheets too. Bars are brilliant along with the staff. Been to Benidorm several times but never atayed here. Wouldn't stay anywhere else now. Hotel ckean throughout. I can't comment on the food just booked room only. We did have snacks and they was good. The AC wasn't on but we managed ok. So thank you to everyone for an enjoyable time. Oh and there is a little shop adjacent to the reception..can buy essentials and paper's etc.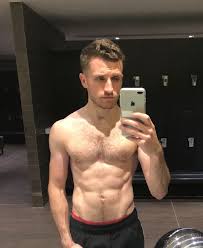 Pat Bouncehandler
Great Fun For Adults
Second time at the Marina, just returned. All male party (26), ages from 25 to 75. Everyone had a great time. Location could not be better, right on the bottom of the square. The Hotel is fairly good but its entertainment and location make it excellent. Not for kids, but anyone else, no matter where you are between 18-100, experience it, fantastic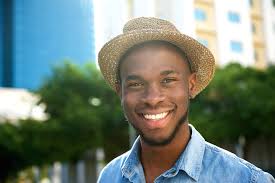 Barneyfasthands
Birthday Bash
Group of middle aged chaps on a birthday bash . Hotel great location right in the middle of the resort close to beach and numerous bars/cafes. Hotel rooms very clean and pretty standard for Spanish hotels slightly dated but good storage . We only did bed and breakfast as so easy to eat out and cheap . Hotel has six bars and not over expensive. It does remain lonely and noisy until 400am but not an issue if your there to party . Stayed in the resort and other locations not to far away quite . Would stay again
Benidorm Golf Hotel Marina – The Hotel Marina Resort Benidorm is located 200 meters from the Levante Beach, in the leisure and entertainment area of Benidorm, surrounded by bars, nightclubs and pubs. The hotel has different types of rooms depending on your needs. We have low-cost rooms (no balcony), standard rooms with balconies, superior and premium rooms up to family rooms, located on its 18 floors. Many of the rooms have sea views and / or pool view and have a full bathroom (shower or bath), safe (for a fee), mini fridge, air conditioning and TV with a variety of national and international channels . 
The reception is open 24 hours where you can hire a car, scooters, or get tourist information, exchange currency and buy tickets for shows and theme parks in the area. The Hotel Marina resort has 6 bars to choose from and if that is not enough it is surrounded by the best bars in Benidorm. Just don't stay out too late and miss that early tee time!
Book with Union Jack Golf as part of your golf holiday package deal for the best rates you will find – Guaranteed!