Walking Times
Levante Beach – 0 Mins
Morgans Tavern – 13 Mins
Cafe Benidorm – 8 Mins
Planet Benidorm – 8 Mins
Benidorm Palace – 30 Mins
Old Town – 15 Mins
Poniente Beach – 20 Mins
Casino – 14 Mins
Golf Shop – 4 Mins
Indoor market – 17 Mins
Outdoor market – 13 Mins
Pool
Cosy pool with Beach views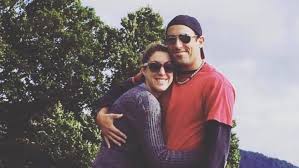 Tony S
Great location, helpful staff
Great Location, good breakfast, nice rooms. We've been coming to Benidorm as a group for 10 years. Our previous favourite Madeira Centro) stopped taken bookings for less than 5 nights. First time at Cimbel, already rebooked for next year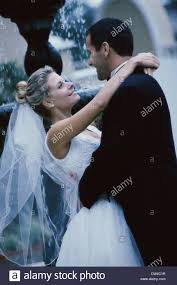 Martin H
Fantastic time at a great hotel
Everything about this hotel was excellent. We stayed in suite 1309, which was luxurious and comfortable, with great sea views. It was well equipped and designed beautifully. The cleaning staff were excellent and delivered a great customer experience. The bar staff were great and the entertainment provided for the time we stayed was great. All in all an excellent experience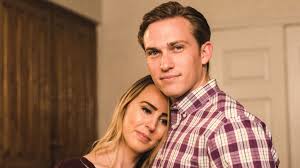 Travellersenroute
Wonderful Hotel
We stayed here for three nights in November and everything was absolutely spot on. From an early check in, to being upgraded free of charge to a simply wonderful room with a great balcony with sun beds and a stunning sea view everything was first-class. Our breakfasts were great, with plenty of choice. I recommend this great hotel and I'd return in a heartbeat
Cimbel Hotel Benidorm Golf Information
Everyone needs a place to lay their weary head. For travelers visiting Benidorm, Hotel Cimbel is an excellent choice for rest and rejuvenation. Well-known for its family-friendly environment and proximity to great restaurants and attractions, Hotel Cimbel makes it easy to enjoy the best of Benidorm. Hotel Cimbel is a family-friendly hotel offering a flat screen TV and air conditioning in the rooms, and it is easy to stay connected during your stay as free wifi is offered to guests. The hotel features a 24 hour front desk, a concierge, and room service. Plus, guests can enjoy a pool and a poolside bar, which have made this a popular choice among travelers visiting Benidorm. 
For guests with a vehicle, parking is available. For those interested in checking out popular landmarks while visiting Benidorm, Hotel Cimbel is located a short distance from Benidorm Old Town (0.4 mi) and Balcon del Mediterraneo (0.6 mi). If you're looking for a wine bar, consider a visit to La Cava Aragonesa, La Fava, or El Rincon Del Ribera, which are all conveniently located a short distance fromHotel Cimbel. Plus, during your trip, don't forget to check out an architectural building, such as Intempo. Whether you're traveling for business, pleasure or both, Hotel Cimbel is sure to make your visit to Benidorm one worth remembering.
 Book with Union Jack Golf as part of your golf holiday package deal for the best rates you will find – Guranteed!