Walking Times
Levante Beach – 8 Mins
Morgans Tavern – 8 Mins
Cafe Benidorm – 15 Mins
Planet Benidorm – 15 Mins
Benidorm Palace – 12 Mins
Old Town – 34 Mins
Poniente Beach – 38 Mins
Casino – 7 Mins
Golf Shop – 21 Mins
Indoor market – 3 Mins
Outdoor market – 10 Mins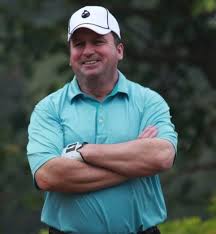 Mark C
Fantastic hotel for the fiesta.
Stayed here between 12th and 15th November for the fiesta.We found all the staff to be friendly and welcoming,our room was spacious and clean,food was always hot and varied,animation team always happy and worked so hard.Alcholic drinks were of good standard.Pool was small but beach only 10 minutes walk away.Central to everything.For what we paid we thought it was amazing value for money and would definitely return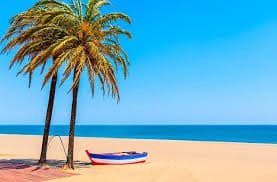 rogersWrexham
Good Time
Having stayed in many places in Benidorm we booked the dynastic because of the price, after reading the reviews I can honestly say I wasn't expecting much.we had a superior room which was nice and clean with toiletries in bathroom and nice view off balcony, we also thought food was good plenty of choice every day and wine was lovely,some staff friendly some not but all in all yes we would stay again.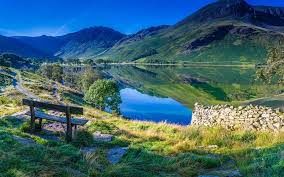 Laura B
Value For Money
Wasn't our first choice of hotel but as we couldn't book the one we stayed in last year we booked Dynastic. Rooms were lovely and clean. Really nice modern bathroom. Food was really good. About 15 minutes away from the strip and beach so location is good. Really good value for money so we have booked again for next year and got a really good price. Can't wait
Benidorm Golf Hotel Dynastic – Finding an ideal hotel in Benidorm does not have to be difficult. Welcome to Dynastic Hotel, a nice option for travellers like you. Close to some of Benidorm's most popular landmarks, such as La Cruz de Benidorm (0.7 mi) and La Creu (0.7 mi), Dynastic Hotel is a great destination for tourists. Rooms at Dynastic Hotel offer a flat screen TV and air conditioning providing exceptional comfort and convenience, and guests can go online with wifi. A 24 hour front desk, baggage storage, and currency exchange are some of the conveniences offered at this hotel. A pool and free breakfast will also help to make your stay even more special.
If you are driving to Dynastic Hotel, parking is available. If you like wine bars, Dynastic Benidorm is conveniently located near La Cava Aragonesa, La Fava, and El Rincon Del Ribera. Looking to explore? Then look no further than Centro Cultural Maritimo, which is a popular Benidorm history museum – and it is conveniently located a short distance from the hotel. Dynastic Hotel looks forward to welcoming you on your visit to Benidorm.
 Book with Union Jack Golf as part of your golf holiday package deal for the best rates you will find – Guranteed!