Meldrum House Country Hotel & Golf Course
October to March Prices
Includes Full Scottish Breakfast
1 Night & 1 Round From £110 per person

1 Night & 2 Rounds From £149 per person

2 Nights & 2 Rounds From £220 per person
Meldrum House Country Hotel & Golf Course
April to June Prices
Includes Full Scottish Breakfast
1 Night & 1 Round From £116 per person

1 Night & 2 Rounds From £154 per person

2 Nights & 2 Rounds From £239 per person
Meldrum House Country Hotel & Golf Course
July to September Prices
Includes Full Scottish Breakfast
1 Night & 1 Round From £124 per person

1 Night & 2 Rounds From £162 per person

2 Nights & 2 Rounds From £248 per person
Contact us if you wat a Tailor Made Custom Fit quote for a package that is not listed above. Room upgrades are available – Just let us know what you want.
Location
Great location on the course.
Restaurant
Top class food and a great selection of Whiskies
Overall Value
A package to suit all budgets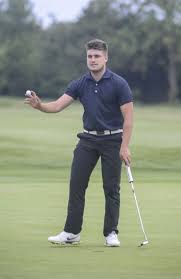 Richie Hay
Top Hotel
What a beautiful hotel and golf course. The restaurant was very good and the bar was very quirky. Room was really something!! Very spacious and very very clean. All round an excellent stay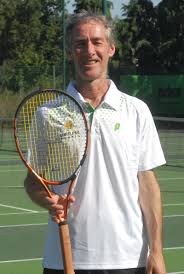 Fraser Stewart
Quality & Relaxation
Superb hotel c/w a fantastic golf course in a great setting. Lovely club house and great catering.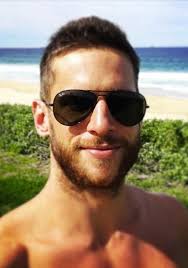 Derek Ingram
Super Location
Spent 3 x nights here in a Stable Room. Very comfortable beds and bathroom facilities. Food was fine quality and beautifully prepared. Staff were attentive and very pleasant. We will be back.
Meldrum House Country Hotel & Golf Course
This is a country hotel that offers the very best of everything. Luxury accommodation with individually styled bedrooms.
Sophisticated dining with locally sourced ingredients of the season. World class golf and academy for even the most demanding player.
Meldrum House is quite simply unique. Nestled in the heart of Aberdeenshire's tranquil countryside, but just a few short miles from the bustling centre of Aberdeen, our charming 13th century baronial mansion house, 240 acre estate and golf course offers more than luxury.
As soon as you enter the Meldrum country estate, the first thing that becomes apparent is a refreshing air of tranquillity. Roll up the gentle drive and you might catch a glimpse of a roe-deer or a falcon. You may even hear their distant call, echoing over the ping of a golf club. This is the break you deserve.

Meldrum House Golf Course
Meldrum House offers the finest of facilities. And golf is certainly no exception. Our course designed by Graeme Webster, is sculpted to perfection in Scotland's breathtaking scenery and is one of the most beautiful parkland golf courses in the country. The mature woodland backdrop, meticulous landscaping and abundant wildlife make it a golf experience like no other.
Manicured greens. Cross-cut fairways. Not to mention water features, dog-legs and bunkers that demand perfection from every stroke, for even the most accomplished golfer. Look out for the 18 bunkers guarding the green at the long eleventh hole. And remember, we also have a sensible choice of tee positions if you'd like to take things a little more leisurely. In our view, golf doesn't get much better than this.
Contact Union Jack Golf to book your golf holiday package deal for the best rates you will find – Guaranteed!