Walking Times
Levante Beach – 5 Mins
Morgans Tavern – 15 Mins
Cafe Benidorm – 7 Mins
Planet Benidorm – 7 Mins
Benidorm Palace – 28 Mins
Old Town – 17 Mins
Poniente Beach – 21 Mins
Casino – 18 Mins
Golf Shop – 3 Mins
Indoor market – 19 Mins
Outdoor market – 11 Mins
Location
Quiet, but central location
Overall Value
Great Value for All inclusive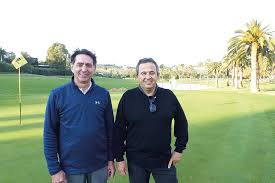 steve t
Terrific Hotel
We've in many All Inclusive hotels before but I can honestly say this is the best for mid-price range. The room was spacious, very clean. The staff were all friendly and the food plentiful and very varied. Certainly looking forward to returning to this hotel in the near future. Excellent location 2 minutes from the beach. We used the spa, which was on a special offer (ask at the spa for offers) and enjoyed the turkish bath and the rest of the spa circuit. Since this was November we did not attempt to use the swimming pool outside but the area looked very nice and clean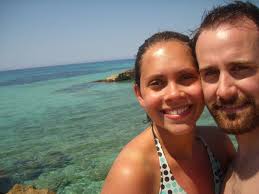 Don S
RAF Linguists Reunion
I have stayed at this hotel several times over the years and I must say it never disappoints. Just returned from a week's stay with a group of ex-RAF colleagues and partners and I heard nothing but excellent comments. The food was very good, the entertainment in the evening was of a very high standard and the rooms are also of a high standard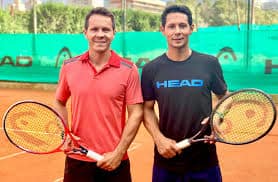 KtrevorJ
Top Class Hotel
Just arrived back from an excellent week in this hotel. Every member of the staff was very helpful & if you required anything you only had to ask. The quality & verity of food at all sittings was the best. The deal was all inclusive, adults only & you could eat & drink all day if you wanted. The bedroom was a good size with everything you needed. We have visited Benidorm a couple of times before but this was the best hotel by far. Will be definitely going again.
Sandos Monaco is located near to Playa de Levante (450 m) and to Benidorm centre.
It has 199 rooms with two individual beds, flat satellite TV, air conditioning and heater, bathroom with hairdryer, terrace with views and free WiFi, plus minibar and safe (extra charge)
It also provide a program called Select which offers additional services. All Inclusive guests can benefit from a Welcome bottle of cava, or minibar and safe for free, as well as discount and access to the Select Club Lounge.
The facilities have an outside pool and Jacuzzi, cafe-bar, and show cooking and buffet restaurant. As well as parking, gym, spa, sauna and Wellness Centre (extra charge).
 Book with Union Jack Golf as part of your golf holiday package deal for the best rates you will find – Guranteed!