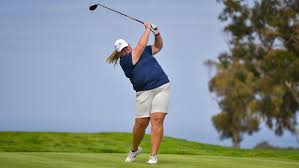 Denbur
Great Golf Course
Played here in January and it was a really nice place to to play golf. A great course in great condition with super greens. One of the nicest club houses I have been in for a long time. Really good place to eat with good food and excellent customer service. I really liked this course.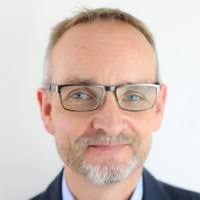 Eddie G
Nice Course
My favourite course in this area. Kept in lovely condition, this is a nice course for all abilities. Unlike some courses you don't have to hit 200 yards to reach a fairway! Beautiful water holes, dog legs, and a nice clubhouse makes this one of the best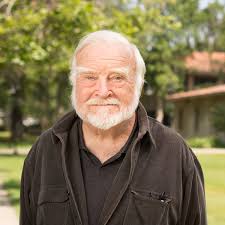 Peter K
A Warm windy day of Golf
Lucky with the weather I must add even though it was rather windy. 22 degrees warm over Christmas is not bad at all, specially when you are from Sweden. The course was in good condition with very fast greens. The first nine holes was somewhat easier than the last nine holes. I would rate the course to be a technical medium difficult to play. I recommend this course. Have fun playing it.
Alenda Golf Course Information
Alenda Golf Course, founded in 1999, was designed and built by Roland Favrat, bringing about an entertaining round for all. Onsite facilities include the Alenda Golf School featuring state of the art audio-visual computer swing analysis technology, a driving range and putting greens.
Alenda Golf Course Information
Alenda Golf Course provides a varied and enjoyable round worked in beautifully to complement the natural landscape of the area. The front nine holes focus on accuracy over strength as a result of the moderate length of each hole being contrasted by their wide fairways. As you move over to the back nine further concentration is needed, especially on the feature holes of the 16th and 18th, where you will come up against the test of mastering a range of tricky slopes across the greens. 
Alenda Golf Club Location
Alenda Golf is a 50 minute transfer from Benidorm. Union Jack Golf offer a full transfer service to pick you up at your hotel in our fleet of mini buses and take you and your group direct to the golf course. Once you have finished your round and the obligatory 19th hole beer we collect you and take you back in to Benidorm for your evening of entertainment to begin. Book with Union Jack Golf for the best service and value available.