Union Jack Golf About us....
Union Jack Golf Reservations was officially formed in 2016 in response to the growing demand for a golf tour operator that could provide everything golf related around the Benidorm area. The company now serves some of the biggest and best golf courses on the Costa Blanca and also offer UK based golf breaks to a growing number of locations. This side of the business is now growing successfully with us offering some of the best courses available in the UK. We also offer Benidorm based transfers to and from the golf course in our own fleet of minibuses. Our range of golf club hire is second to non on the Costa Blanca. For hotel bookings we offer better rates than you can find on some of the big on line booking sites. The private airport transfers we provide are for you and your group only direct from the airport to the hotel. We also have the only golf shop in Benidorm offering all of the golfing apparel you may need whilst on holiday. We stock balls, gloves, shoes, golf shirts and shorts from all of the big golfing names at the best prices you will find on the Costa Blanca. So if you are looking for a golf day out whilst on holiday or if you are looking to book your next Benidorm golf holiday then contact us. Check our reviews on Google, Trip advisor and Facebook – You will not be disappointed.
Our Team at Union Jack Golf Reservations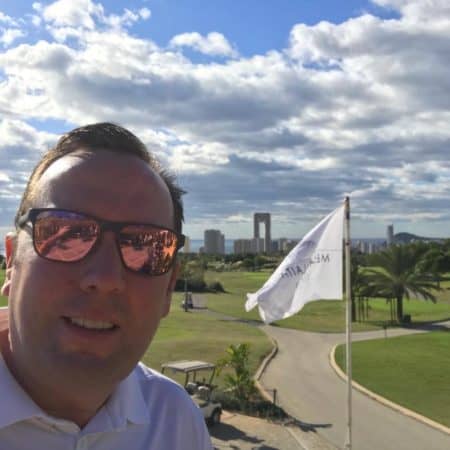 Glen is part owner of Union Jack Golf Reservations and been playing golf since he was 12 years old but still can't get it right! Currently playing off a handicap of 18 with an ambition to get back down to his best of 12. Glen took over at Union Jack Golf Reservations in January 2020 with an ambition to grow the company whilst maintaining the unique customer service that Dave, Mike and Pat have provided. If you have a spare place in your golfing group then Glen will always be willing to join you (work permitting) – Just ask him….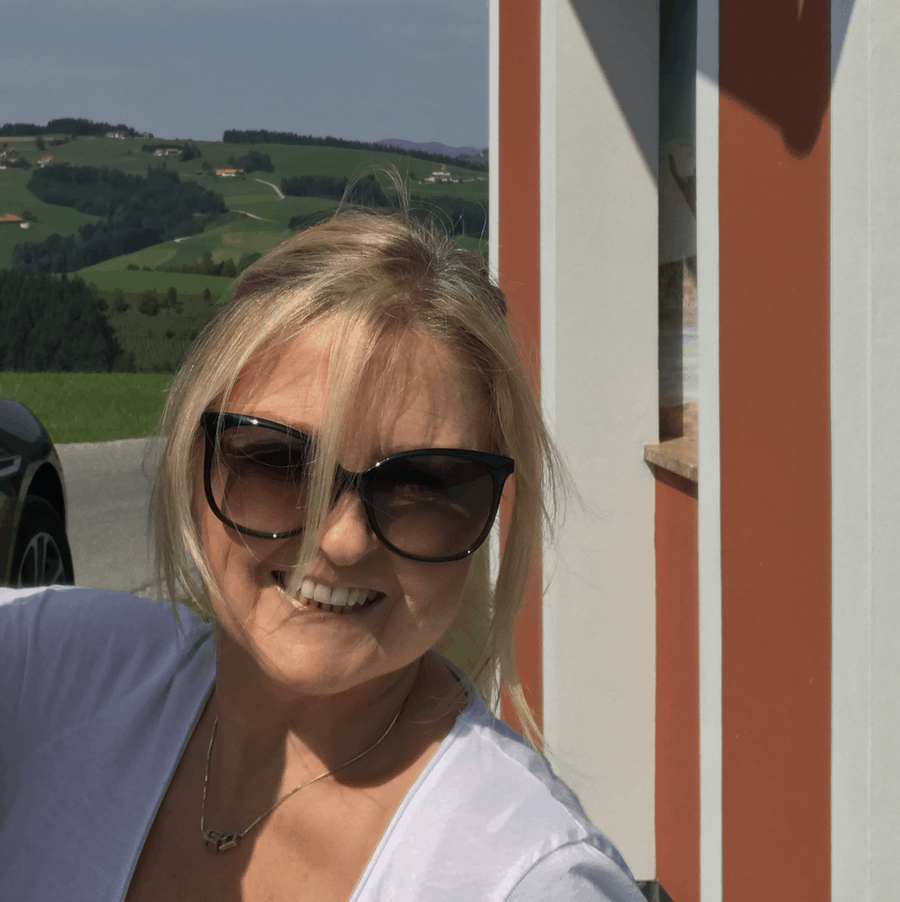 Gill is part owner of Union Jack Golf Reservations and long suffering golf widow of Glen. Gill took over  running day to day operations at the Union Jack Golf shop in Benidorm in January 2020. All golf booking enquiries are handled by Gill and if you have any special requests then Gill will be on hand to ensure your golf holiday or day out runs like clockwork. Gill can help with any golf apparel you may need from the shop such as balls, golf shirts, shorts, socks, shoes to ensure you look your best while playing golf on the Costa Blanca.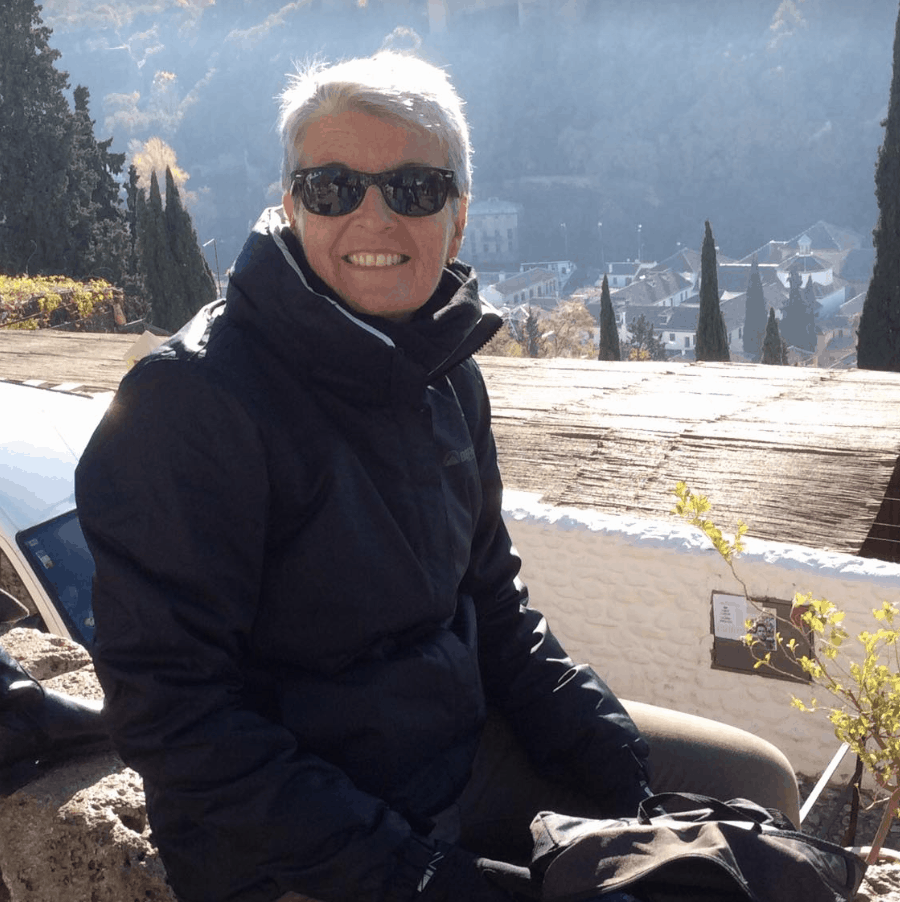 Tina is a long term friend of Union Jack Golf Reservations. Tina is no stranger to the golfing world as her teenage son, plays competitive golf on the amateur scene. Tina will be known to many of our past customers and today she helps to ensure our customers are transported to and from the golf courses in one of our fleet of private minibuses. Tina has been a Benidorm resident for many years so will be able to advise the best places to go for a post golf beer or great value restaurant.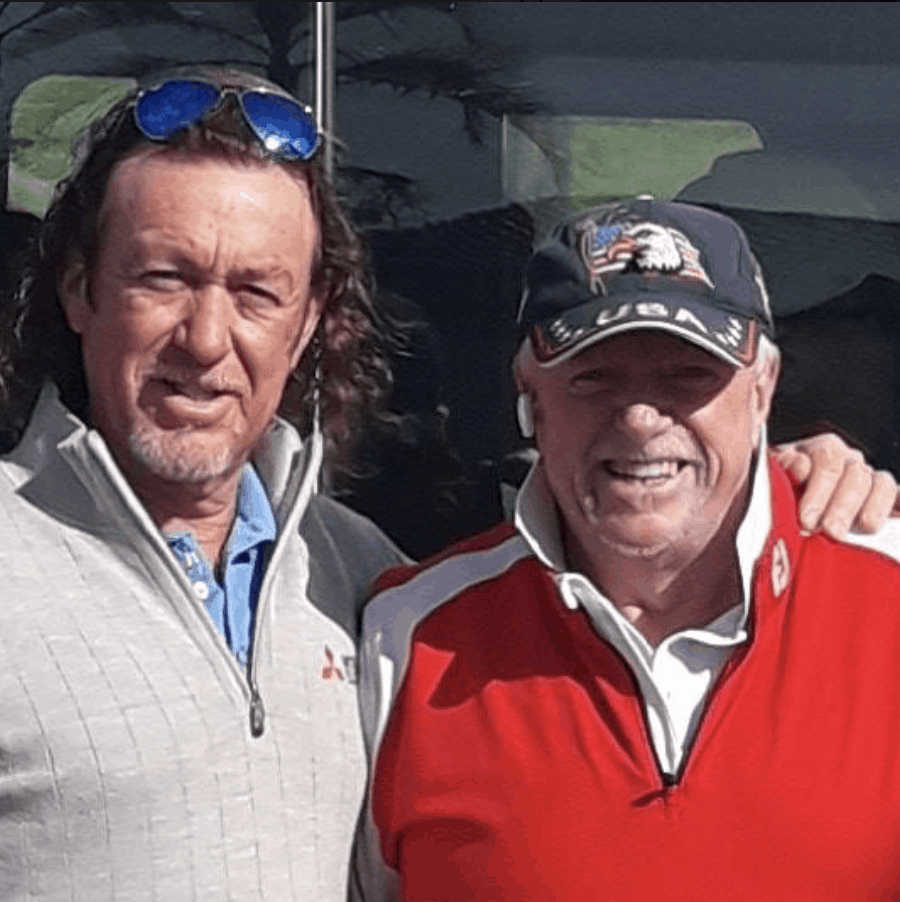 Dave is one of the founding partners of Union Jack Golf Reservations with the company being officially registered in 2016. Dave helped grow the company from one of Benidorms best golf societies in to what it is today. Dave is a seasoned golfer with a handicap of 12 and is known to everyone in the golfing world on the Costa Blanca. He featured as the starter marshal for the PGA Senior Masters tour when it was hosted at the Melia Villaitana Levante course in 2018. He is a true golfing legend in the area as many of our previous customers will testify to.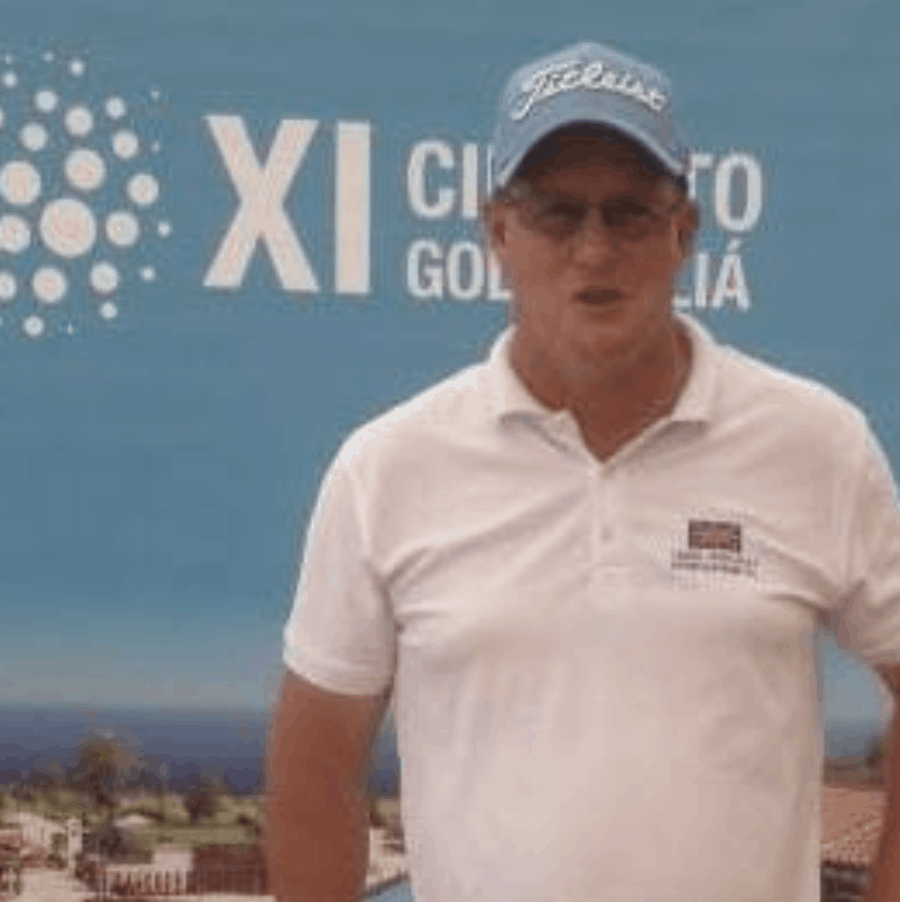 Mike is one of the founding members of Union Jack Golf Reservations. Mike was pivotal in getting the operations side of the company established to ensure everything was legal and above board making Union Jack Golf Reservations the only fully legal golf shop and golf tour operator in Benidorm. Mike prides himself on being the worst professional golfer in Spain and plays with a handicap of 14. Mike has lived in Benidorm for many years and has formed some great relationships with the local hotels to ensure you get a fantastic price when booking with us.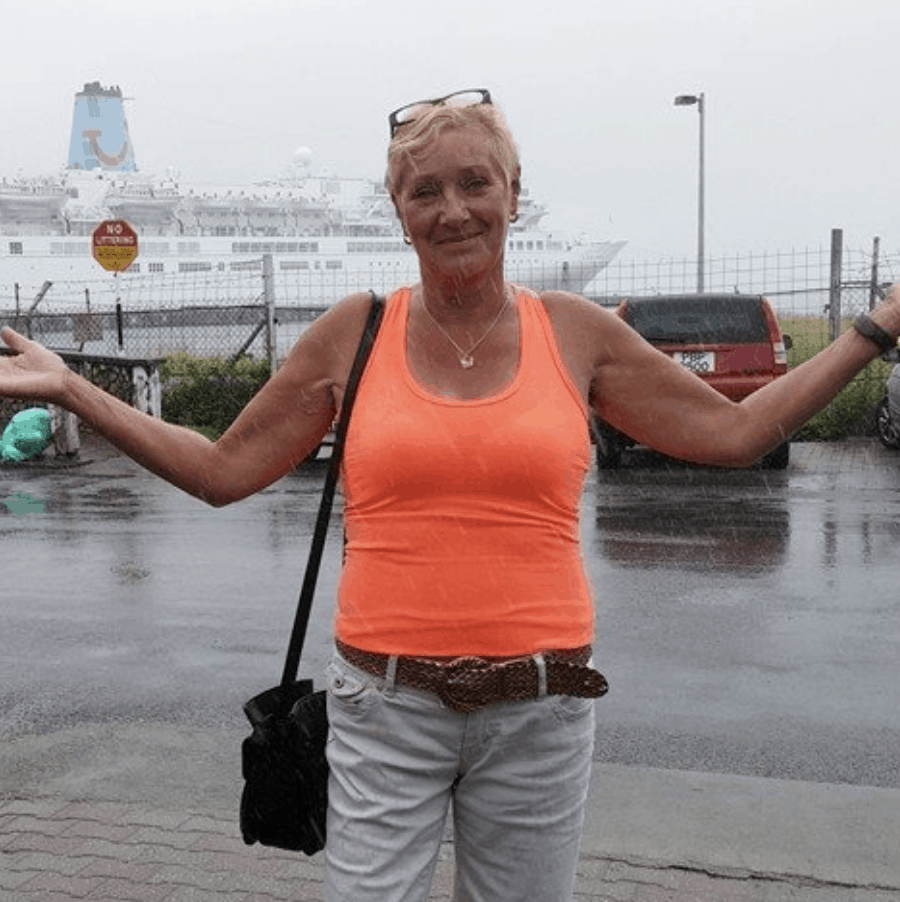 Pat has run operations in the Union Jack Golf shop since it opened in 2016. Pat is a long suffering golf widow of Dave and is no stranger to the golf courses and hotels of the area as she has assisted in making all of the bookings of our previous customers. Pat has lived in the Benidorm area for over 20 years and is a well known face in the area. Many of our past customers pass on great comments about Pat and how well she organises everything for our customers golf holidays.