Course Details:
Holes: 9
Par: 36
Length: 5462m (2 x 9 holes)
Designer: Gregorio Saenz & Pedro Barber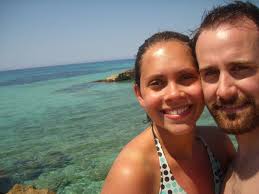 GJSpain
Golf course with Spectacular scenery
Beautiful golf course and well maintained. Stunning views of the sea and mountains. Restaurant facilities have been upgraded recently which makes it worth playing when in the region.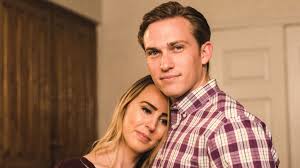 brian_damage_12
Stunning 9 Holer
Went as part of a group for a week golfing holiday to local courses around Benidorm and Alicante. Of the seven we played this was the most beautiful and in the best condition. It seems to have its own micro climate. Its quite challenging for the average handicapper but very rewarding. The second 9 played from the white tees made the holes very different which was quite a suprise and kept it interesting. There is a range at the side of the first tee which slightly impinges if you go right off the tee. The clubhouse is quintessentially Spanish. There was work being carried out on the second floor and was unavailable when we visited. The top floor balcony views of the course were spectacular. The only dissapointment was when we came off the course just before 5pm there was no food available as it stopped at 5.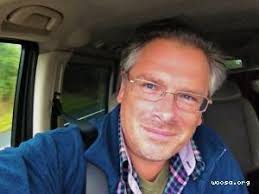 Carfog
Challangeing and very beautiful
A great course in a great setting. Every hole is different and the course is narrow, giving you an extra challange. Staff speak good english and are very helpful. The restaurant serves fantastic food.
Altea Golf Course Information
Hidden away on the lower slopes of the Sierra Bernia mountain, close to the village
of Altea la Vella and only 15 minutes from Benidorm and Calpe, is the oldest and one
of the most picturesque golf courses on the Costa Blanca. It is characterised by the
stunning mountain and sea views and a beautiful restaurant and terrace.
Altea Club de Golf is a par 72 course which can be played as 9 or 18 holes and is a good test for all levels of golfer. The course is one of the best 9 hole courses in Spain currently ranked at number 2 out of 98 courses. The differing tee positions on the front 9 and back 9 give you a great test of 18 holes of golf. 
Altea Golf Club Location
Altea Golf is less than a 20 minute transfer from Benidorm. Union Jack Golf offer a full transfer service to pick you up at your hotel in our fleet of mini buses and take you and your group direct to the golf course. Once you have finished your round and the obligatory 19th hole beer we collect you and take you back in to Benidorm for your evening of entertainment to begin. Book with Union Jack Golf for the best service and value available.
Click here to see Google Reviews
Union Jack Top Tip:-
Do not be put off that this is a 9 hole course. The position of the tees on the front 9 and back 9 give you a full 18 hole par 72 course
The restaurant and bar at Altea is top class and has amazing views towards the sea. Dont miss a drink and a bite to eat here!