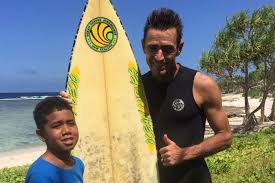 Tom C
Unexpected Treat
After 18 holes on a really first rate golf course we decided to have a refreshment in the clubhouse,ordered food,excellent and fairly quick, ended up staying for about three hours, and we're pleasantly surprised at the very reasonable cost, so much in fact being generous scotsmen we left a equally generous tip.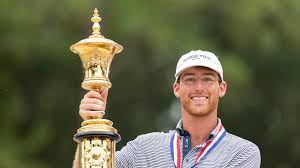 John H
Good club house facilities with bar and restaurant
Nice well maintainned and challenging golf course, would recommend hiring a buggy as there are some long walks green to tee. The clubhouse has a good bar and restaurant with outside seating overlooking the 18th green and first and 10th tees. Good Pro shop and club storage is also available.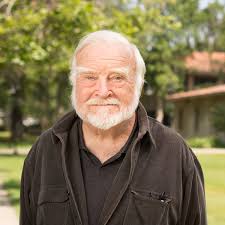 Alan O
Pretty Good Course
This is a very decent course where we had a good game. The course is quite long, 6800 yards off the yellow tees and generally was in good condition. We played in their high season and it was very busy, but there was a starter and got round in about 4.5 hours which is better than others where there were no staff keeping things going. The greens are pretty good although we all found them tricky to read at times.
Bonalba Golf Course Information
The first 9 holes are quite technical, as you have to avoid three of the five existent lakes. The three last holes of the front 9 can spoil even the best score card, as they are the handicap 1 (par 4), 13 ( par 3), and 3 (par 4) in the course: they called by the local golfers the "Amen Corner" of Bonalba. The back 9, being also quite technical, requires stronger strokes. It has holes where the dominant breeze from Levante makes it difficult to reach the green, normally forcing the golfers to use more "woods" than usual. On holes 16, 17, and 18, the breeze blows right into the faces of the golfers.
Bonalba Golf Club Location
Bonalba Golf is a 30 minute transfer from Benidorm. Union Jack Golf offer a full transfer service to pick you up at your hotel in our fleet of mini buses and take you and your group direct to the golf course. Once you have finished your round and the obligatory 19th hole beer we collect you and take you back in to Benidorm for your evening of entertainment to begin. Book with Union Jack Golf for the best service and value available.