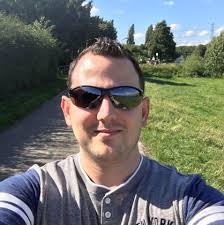 NME
Great Golf Course
I would just like to thank David ( the Course Manager ) & his staff for all the effort they made to getting our group off on time, with having to wait on buggies returning they worked tirelessly to avoid a delay, secondly the group all commented upon the layout of the course and it excellent condition it was in a testament to the staffs hard work, we will look forward to this groups next visit...with hopefully a lot more to follow :-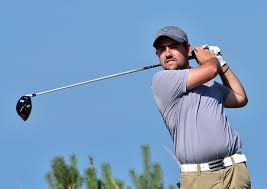 Robert W
Scenic Golf
First time here and we will be back! Well laid out and maintained course with good signage to help you get around. Some good challenging holes made for an enjoyable visit. Friendly staff at reception and the bar made us feel at home.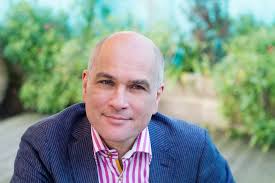 Alan M
Great Course medium difficulty
Very good inland course 15 minutes from Santa Pola Great restaurant in a nice setting my only negative is don't waste your money on the driving range very poor quality range balls Ralelatively flat can easily do with a trolley worth a visit if you are on holiday on the coast only 5 minutes from Alicante airport easy to find
El Plantio Golf Course information
El Plantio Golf, which sits on the southern outskirts of the City of Alicante, is a short drive to both Alicante Airport and Elche and originally began in 1993 as a 9 hole, par 3 course. The high quality 18 hole, par 72, 6302m, white tees, main course, designed by Manuel Ferry Ruiz, was under construction at that time and opened in 2000. The 18 hole course is truly a gem in the Mediterranean, glorious fairways, undulating greens, large menacing bunkers but with its natural vegetation, fig, palm and cork trees now maturing and surrounding both fairways and greens, it has great depth and definition. The 1st hole is a difficult par 4 with a water hazard to the left of the green followed by an uphill par 5. Take a moment when finished to enjoy the views. Although some seem to think that the front 9 is the "easier" of the two, don't be fooled it requires concentration, skill and respect as any loose shot will cost you dearly. The back 9 must be taken seriously as there are numerous water hazards, waterfalls, raised greens, elevated tees, bunkers guarding greens and a mountain running alongside you on the 14th.
El Plantio Golf Club Location
El Plantio Golf is a 45 minute transfer from Benidorm. Union Jack Golf offer a full transfer service to pick you up at your hotel in our fleet of mini buses and take you and your group direct to the golf course. Once you have finished your round and the obligatory 19th hole beer we collect you and take you back in to Benidorm for your evening of entertainment to begin. Book with Union Jack Golf for the best service and value available.
Union Jack Golf Top Tip: Book the 9 hole par 3 course here as a warm up then have a bit of lunch before heading out to the 18 hole championship course for a full golf day treat!