Course Details:
Holes: 18
Par: 72
Length: 6290m
Designer: Blake Stirling & Marco Martin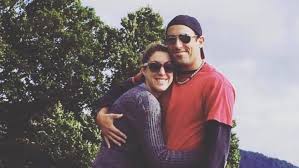 Sean B
Great Golf Course Great Staff
This course is set in an ideal location not far from Elche airport. The views are stunning and the staff are absolutely brilliant. Nothing is too much trouble and they are very friendly and welcoming. The course, whilst not the easiest to play for the first time, is always in excellent condition and provides a great challenge. Sitting outside on the sun terrace sipping a cold bear after a round, gives you a panoramic view of the golf course and an almost spiritual feeling of being at one with Nature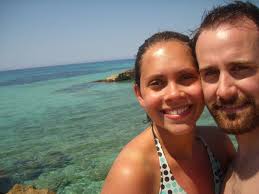 Bobski
Amazing!
From the service and smile you receive on arrival, to the moment you leave this will be a day to remember. The staff in the reception were fantastic, I had arrived a little late, (make sure you get the correct GPS!) but it was no trouble for them. Buggies were organised and the view from the 1st tee was breathtaking. After 9 holes I was a little downhearted but the back 9 is amazing! Great layout suitable for most standards of golf but great for low handicap golfers especially from the back tees! We played, Alicante, Alenda, Bonalba and Font del Llop and the last was the most stunning. Thank you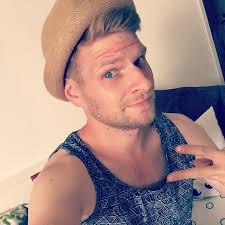 tpugh333
Worth travelling a distance to play
We had to get up at 5,45am in readiness for the hours journey and 8,10 tee time. The course is interesting and in excellent condition. The staff are friendly with good golf buggies and a nice clubhouse. I would recommend this course to anyone and is remains the best in the area
Font Del Llop Information
Founded in 2009, Font del Llop has more than come up to expectations. Designed by Blake Stirling and Marco Martín this 18 hole, par 72, 6290m, white, course is not one for the faint hearted – it will test and challenge you all the way around. Font del Llop is long and narrow, out in the open, which is refreshing, with dog-legs, strategically placed bunkers, water hazards and in a condition that belies the newness of the course. Surrounded by natural and local vegetation with beautiful panoramic views from every direction. You will receive a warm welcome from Staff when visiting this Golf Resort.
Font Del Llop Golf Club Location
Font Del Llop Golf is a 50 minute transfer from Benidorm. Union Jack Golf offer a full transfer service to pick you up at your hotel in our fleet of mini buses and take you and your group direct to the golf course. Once you have finished your round and the obligatory 19th hole beer we collect you and take you back in to Benidorm for your evening of entertainment to begin. Book with Union Jack Golf for the best service and value available.
Union Jack Golf Top Tip: This course is set amongst the most stunning scenery away from hotels, villas it is in the middle of the countryside. A real gem not to be missed!