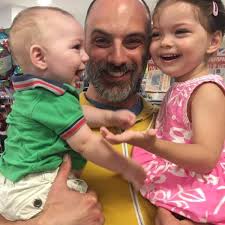 Seamus D
A Hidden Gem
Absolutely one of the best course that I have ever played with the best greens and fairways that I've ever stood on .Truly amazing and spectacular views and one of Spain's best kept secrets as it undoubtedly one of the best courses in the world. Food and drink very cheap and staff cheerful and good English. Only small criticism strokesaver should be in English!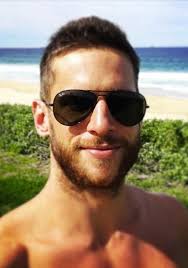 Stephen L
Great Course
One of the best course I've played at, fantastic setting, especially around the back 9 with mountains flanking certain holes, challenging courses with varied holes, definately worth a visit if you ever in the area.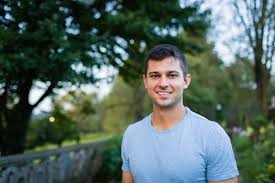 Nils F
Amazing Views
This place is spectacular!! The nicest and most impressive course I have played. Not easy, but worth the ride up into the mountains. Very good condition of the course, outstanding views. Cart is included in the green fee (and you need one because distances between greens and next tee are sometimes quite far). I highly recommend going, the only thing worth improving is the club house/pro shop and restaurant, which do not suit this great course and appear a bit uncharitable in comparison. But I don't go there for food, I go there to play, so never mind.
La Galliana Golf Course introduction
La Galiana Golf, a Championship Course situated in the Valencia Region. February 2011 saw the official opening of this excellent golf course. Designed by Moon Masters SL this 18 hole, par 72, 6216m (white tees) golf course has individually designed holes that will test the ability of all standards of golfers and the liklihood is that you will use every club in your bag. There are actually 6 Tees on each Tee Box, Black 6975m, White 6216m, Yellow 6025m, Orange 5636m, Blue 5469m and Red 4997m. Wide fairways, well defined with local flora, pine and orange groves, 11 well placed lakes forcing precise shots, bunkers that guard the super greens, some raised, La Galiana is a demanding golf course but it is entertaining. An ultra modern irrigation system is in place keeping the course lush and there are extensive trails for buggies throughout the course respecting nature and, of course, the tee boxes. 
La Galliana Golf Club Location
La Galliana Golf is a 1 Hour and 20 minute transfer from Benidorm. Union Jack Golf offer a full transfer service to pick you up at your hotel in our fleet of mini buses and take you and your group direct to the golf course. Once you have finished your round and the obligatory 19th hole beer we collect you and take you back in to Benidorm for your evening of entertainment to begin. Book with Union Jack Golf for the best service and value available.