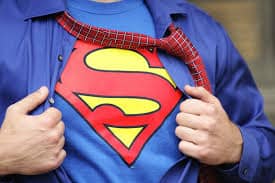 Matthew M
Challenging short course
The course is unusual with a par of 62. It is by no means easy despite this low number. It was very pleasant to play, but would say that a buggy is the best idea due to the ups and downs of the lay out. A bit short in distance for eighteen holes. Had there been a few longer holes, then this would have been a great course for filling in the day.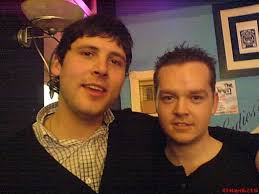 GedGolf
Par 4s and 3s Only
A great little challenging course which only has par 3 and par 4 holes on it, but hey are proper sized holes. You really have to think about where to place the ball on this one. It is an ideal location from Benidorm as well as it is only a short transfer to the course. I will be back to this one!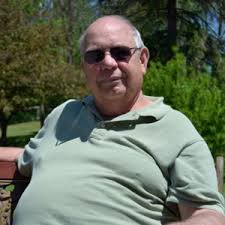 Mitchell G
A tricky course
We played this course as part of our golf holiday and it was a great start to the week as it is not overly difficult but it can be a tricky course to navigate. I would really recommend this course to anyone as an introduction to a week of golf.
Poniente Golf Course Information
Villaitana Poniente an 18 hole, par 62, 4941m, white tees, course sits alongside its championship sister Villaitana Levante overlooking Benidorm and the Mediterranean Sea at the foot of the Finestrat Mountain Range. Although shorter in length than a normal 18 hole course, Villaitana Poniente is a challenging course and will test your short game skills as it enjoys a number of truly spectacular par 3 and par 4 holes which are the equal of holes found anywhere on the golfing map.
Villaitana Poniente is suitable for all handicap levels and will provide a real challenge to all golfers.
Poniente Golf Course Location
Poniente Golf course is a 15 minute transfer from Benidorm. Union Jack Golf offer a full transfer service to pick you up at your hotel in our fleet of mini buses and take you and your group direct to the golf course. Once you have finished your round and the obligatory 19th hole beer we collect you and take you back in to Benidorm for your evening of entertainment to begin. Book with Union Jack Golf for the best service and value available.
Union Jack Golf Top Tip: Buggies are mandatory on this course and included in the green fee.