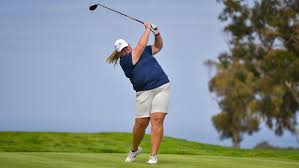 Debbie G
One not to miss
Do not be put off by the fact this is only a 9 hole course. It is a real challenge and a full size 9 holes when played twice gives you a championship sized par 72. Do not miss this one as part of your golf holiday.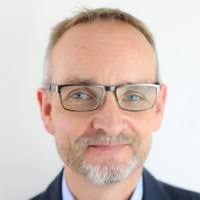 Eddie G
Nice Course
We played this course on reccomendation from the golf shop in Benidorm. We where not disappointed. The course was in great condition and the views of the mountains and the Med are amazing.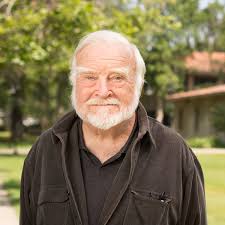 Peter K
Great course and club house
We played this course and did not expect much as it was only 9 holes, but what a 9 holes it was! Amazing condition and some really challenging holes. The club house is one of the best I have seen and the food in there is not to be missed. Can not wait to go back.
Puig Campana Golf Course introduction
Puig Campana Golf is a 9 Hole Course (Play x 2 for par 72) designed by Sterling & Martin and is situated in the Finestrat area. The greens are large, constant and do allow for various pin positions. The fairways are closely cut and the rough is not to severe. The course has a natural terrain and the vegetation is autonomous, predominantly pine and olive trees with some carob. The views from the course are stunning and the club house is equally as impressive.
Puig Campana Golf Club Location
Puig Campana Golf is a 20 minute transfer from Benidorm. Union Jack Golf offer a full transfer service to pick you up at your hotel in our fleet of mini buses and take you and your group direct to the golf course. Once you have finished your round and the obligatory 19th hole beer we collect you and take you back in to Benidorm for your evening of entertainment to begin. Book with Union Jack Golf for the best service and value available.
Union Jack Golf Top Tip: Keep left on the 8th hole if you want to keep dry! Also you must experience the restaurant here – stunning!