Benidorm, a picturesque coastal city on the Costa Blanca in Spain, has captured the hearts of golf enthusiasts from around the world with its stunning courses, sunny weather, and vibrant atmosphere. Planning a golf getaway to Benidorm promises an unforgettable experience, and we're here to provide you with the ultimate guide to help you make the most of your trip.
Selecting the Best Golf Courses:
Benidorm boasts a remarkable collection of golf courses that cater to players of all skill levels. From championship courses with wonderful views to more relaxed options, there's something for everyone. Before you embark on your journey, research the different courses available and consider factors like difficulty level, design, and reviews from fellow golfers. Some of the standout courses include Melia Villaitana Levante Championship course, Altea Club De Golf  and many more.
Arranging Accommodations:
A key aspect of a successful golf holiday is comfortable accommodations. Benidorm offers an array of options, from luxury resorts overlooking the Mediterranean to cozy boutique hotels nestled in the heart of the city. Consider proximity to the golf courses, amenities offered, and guest reviews when selecting your accommodation. If you're looking for convenience, Union Jack Golf can assist you in finding the perfect place to stay, ensuring that you're well-rested for your days on the fairways.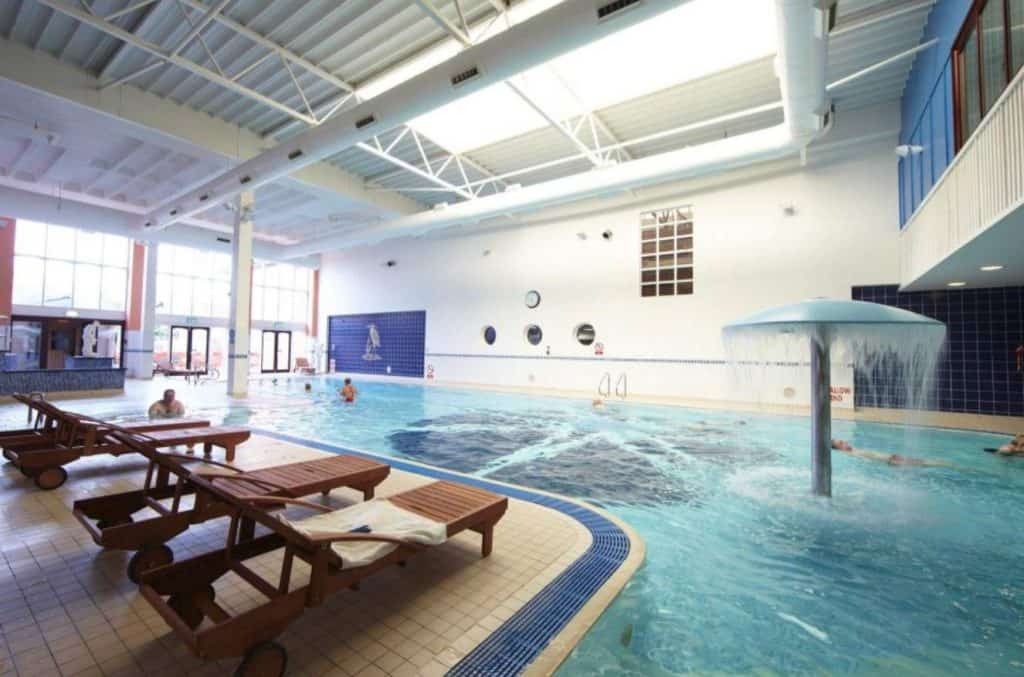 Transportation and Logistics:
Getting around Benidorm is a breeze, thanks to its well-connected transportation network. Many golf courses are conveniently located within a short drive from the city center. Whether you're arriving at the airport or heading to the greens, our transfer buses have you covered. From golf course transfers to airport pick-ups, we ensure easy access to both attractions and fairways. Don't forget to factor in transportation time when planning your tee times to ensure a seamless experience.
Tee Times and Club Rentals:
Securing your preferred playing slots by booking tee times in advance is crucial. Research the booking policies of each course and plan your rounds accordingly. With Union Jack Golf, you can not only streamline this process but also avail discounted tee times for the best value on your golfing experience. Traveling light? Opt for our convenient club rental service, sparing you the burden of carrying your own equipment. Explore our range of high-quality rental clubs. We're here to ensure your golf getaway is as hassle-free and enjoyable as possible.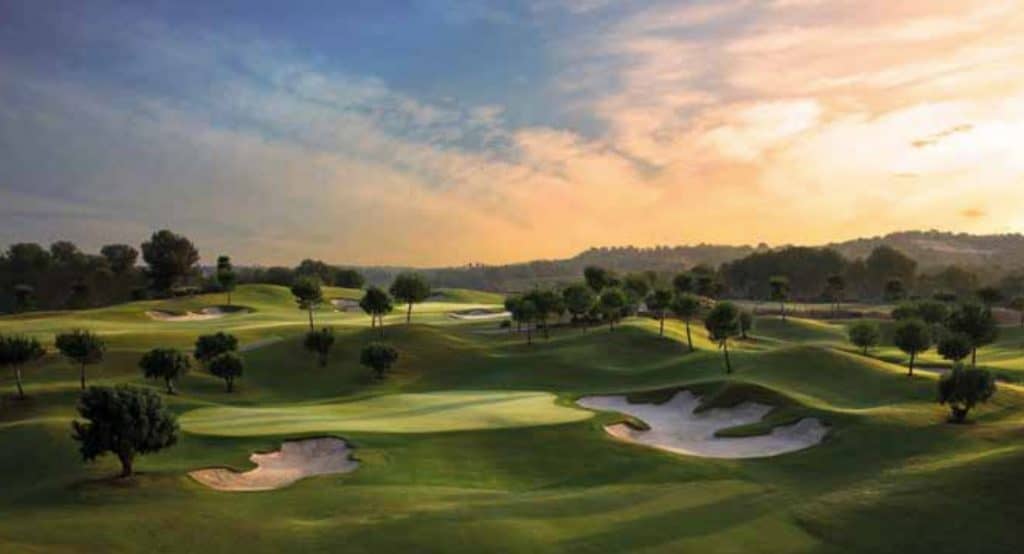 Beyond the Fairways: Exploring Benidorm:
While golf is undoubtedly the centerpiece of your getaway, Benidorm offers much more to explore. Take a break from the greens to explore the local culture, stunning beaches, and vibrant nightlife. Immerse yourself in the bustling atmosphere of the Old Town, where charming streets are lined with traditional shops and authentic restaurants. For relaxation, unwind on the golden beaches and soak up the Mediterranean sun.
Culinary Delights:
Benidorm's culinary scene is a delightful fusion of Spanish flavors and international influences. Indulge in fresh seafood, tapas, and traditional paella at local eateries. Don't miss the opportunity to experience the city's vibrant nightlife, with an array of bars and clubs that come alive after the sun sets.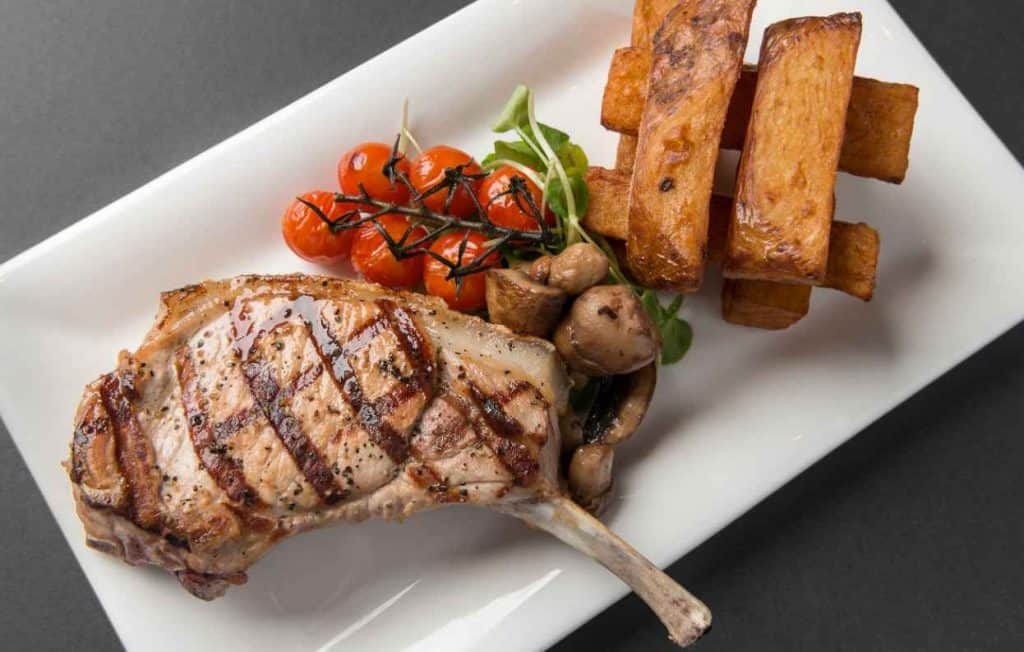 Why Choose Union Jack Golf:
When planning your perfect golf getaway in Benidorm, Union Jack Golf stands out as the ultimate partner. With years of experience in the area, we bring you unparalleled local knowledge and expertise. Our exclusive partnerships with hotels and golf clubs enable us to offer you prices that can't be found elsewhere. From booking accommodations to arranging transfers and tee times, we take care of every detail, ensuring a stress-free and enjoyable golf holiday. In conclusion, Benidorm is a golfer's paradise that offers a harmonious blend of world-class golf courses, stunning natural beauty, and exciting cultural experiences. By carefully planning your trip using our ultimate guide, you'll be well-prepared to make the most of your golf getaway in this captivating Spanish destination. Whether you're an avid golfer or simply seeking a relaxing escape, Benidorm promises an unforgettable experience that combines the love of the game with the beauty of the Mediterranean coast.