Benidorm, known for its lively nightlife and sunny beaches, is a paradise for Mediterranean sunbathers. Step aside from the bustling streets and neon glare to find a world rich in culture and history. Benidorm is for interested visitor who wants to add history to their beach holiday. Let's explore Benidorm's cultural heritage and lively cultural mosaic, which makes it more than a party spot.
Retrospect: Benidorm's Old Town Charm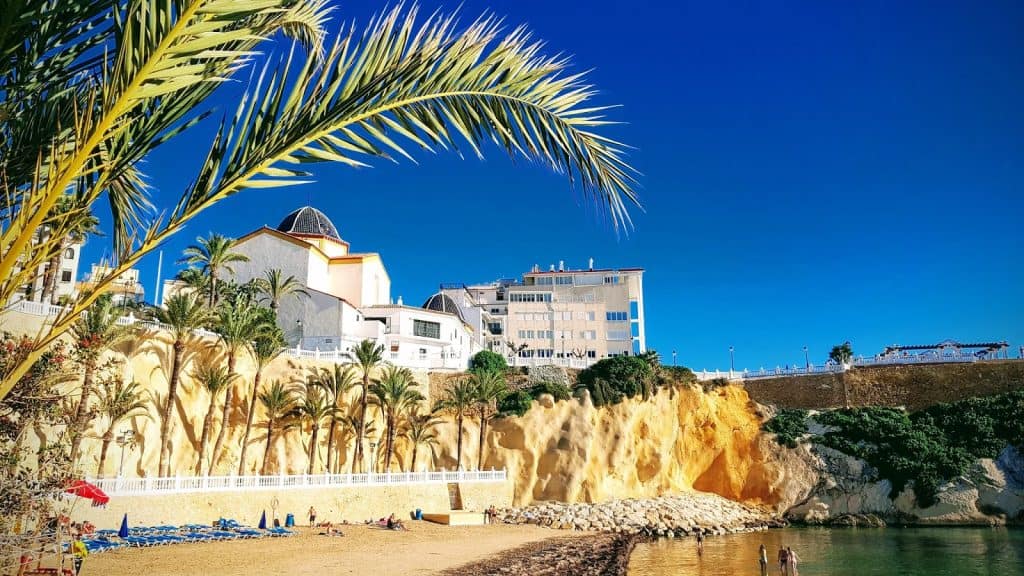 Old Benidorm is a lovely maze of passageways where the walls whisper old tales. It tells the city's history with its white buildings and sky-blue church domes. Located between Poniente and Levante beaches, this area contrasts with the city's modern vitality. Visitors may reach the 18th-century Church of San Jaime and Santa Ana via cobblestone paths. A statue of the Virgin Mary, famed for maritime miracles, is within. A stone's throw away, the Plaza del Castell offers a panoramic view of the sea kissing the horizon and history written on the wide Mediterranean canvas.
The Echoes of the Past: The Castillo de Benidorm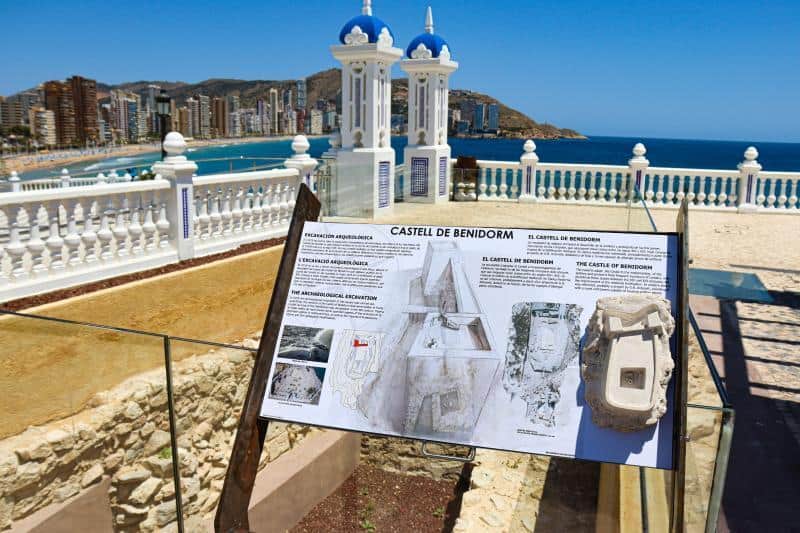 The Castillo de Benidorm is an intriguing historical landmark despite the fact that little is left of it. These stronghold ruins, which once stood proudly above the cliffs, silently tell the story of the conflicts and sieges that have been fought throughout the ages. After a day on the greens, visitors may reflect while taking in the expansive views of the coast and the castle's heritage, which is pieced together by interpretive markers that help them visualize its majesty.
A Cultural Haven: Museums and Galleries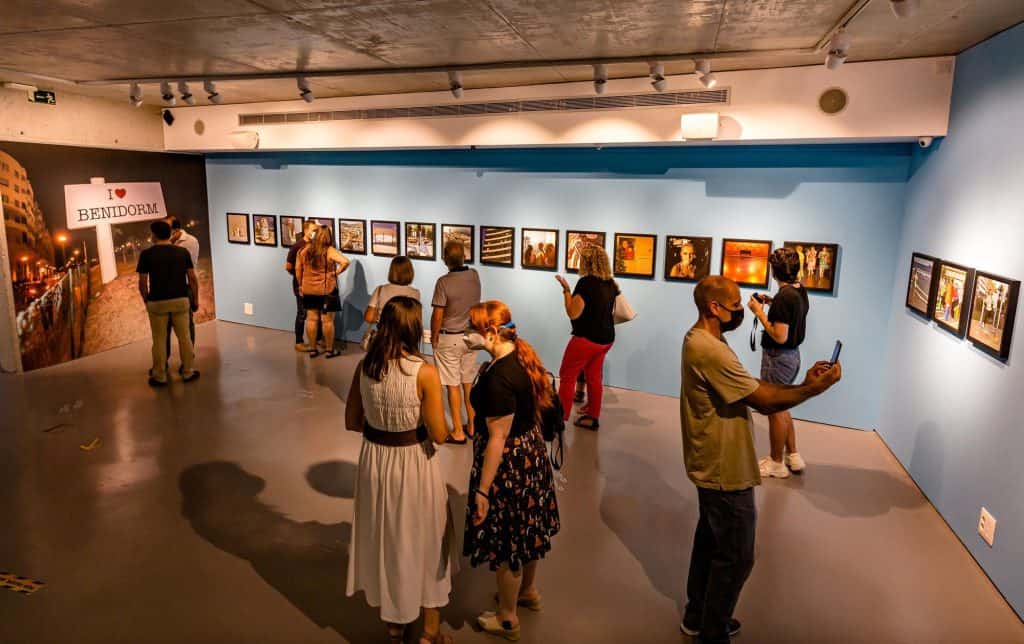 The multitude of galleries dotted across Benidorm will provide comfort to art lovers. For example, the House Museum (Casa Museo de Benidorm) offers a tranquil escape from the bustling city streets with its exhibition of modern Spanish art. The Maritime Cultural Centre is a hidden gem for anyone interested in maritime history; it has miniature ships that honor the city's nautical beginnings and exhibitions on Benidorm's fishing past.
A Stroll Through Tradition: Local Markets
To truly grasp the local culture, one must explore the markets. The bustling Mercadillo Pueblo offers a sensory feast where you can haggle over fresh produce, artisan crafts, and typical Spanish souvenirs. It's a place where the local way of life pulses, and traditional Spanish culture is tangible.
The Taste of Spain: Culinary Delights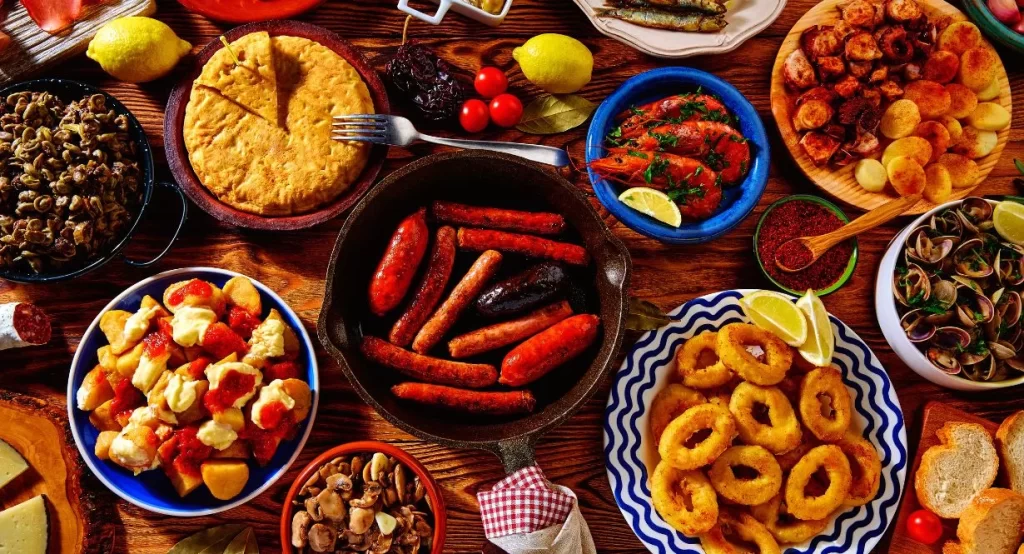 Your cultural exploration is incomplete without savoring the local cuisine. Venture out to tapas alleys like Calle Santo Domingo, colloquially known as "Tapas Alley," where the small bites and local wines are as rich in flavor as they are in history. Each dish tells a story of regional produce and time-honored cooking traditions.
Conclusion
A tour through Benidorm's cultural heart, from the Old Town's lovely cobblestones to the Castillo's historical noises, is a fantastic opportunity to learn and grow. These types of activities, however, need energy as well as a location to relax and recover. After a day of touring historical places and tasting local food, you'll need a good night's sleep to recharge your batteries for the next day of activities. Union Jack Golf Benidorm can help with that by providing luxurious yet reasonably priced rooms, ensuring that your stay is both comfortable and memorable. You may also add some of Europe's top nightclubs and golf courses. When you book with Union Jack Golf Benidorm, you'll get more than simply a holiday. You'll enjoy an experience that mixes the excitement of golf with the tranquility of Spain's cultural splendor.