When it comes to golfing in Spain, the Costa Blanca offers an array of world-class courses with breathtaking landscapes and luxurious facilities. Among the gems of this golfing paradise is Alicante Golf, a course that epitomizes elegance and the spirit of the Mediterranean coast. In this blog, we'll take you on a journey to explore the enchanting world of Alicante Golf, where you can tee off in style and bask in the elegance that surrounds every fairway.
1. Stunning Location:
Alicante Golf is situated in a prime location, just a stone's throw from the beautiful San Juan beach in the Costa Blanca. The course's surroundings are a stunning blend of lush greenery and serene blue, creating an idyllic setting for golfers to enjoy.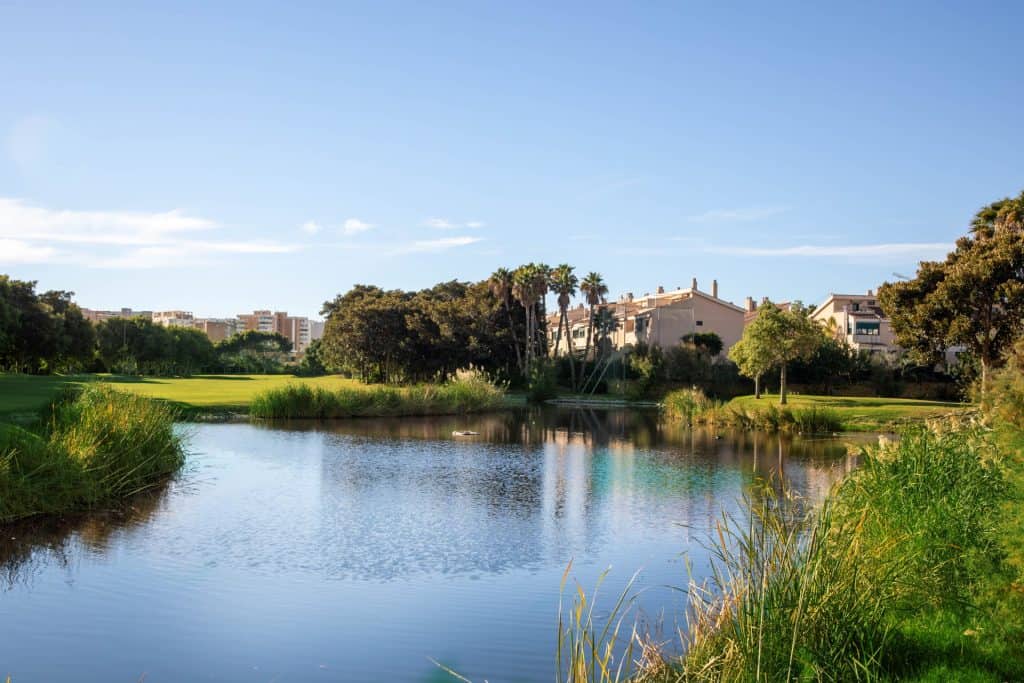 2. Designed by Severiano Ballesteros:
This championship golf course was designed by none other than the legendary Severiano Ballesteros. Seve was declared the youngest golf champion of the 20th century. As a talented designer, Spanish golfing icon's vision comes to life at Alicante Golf, with challenging layouts and strategic designs that promise an unforgettable golfing experience.
3. 18 Holes of Golfing Pleasure:
Alicante Golf boasts an 18-hole course, providing golfers with ample opportunities to test their skills and appreciate the Spanish coastal beauty. The fairways are meticulously maintained, offering a great balance of playability and challenge.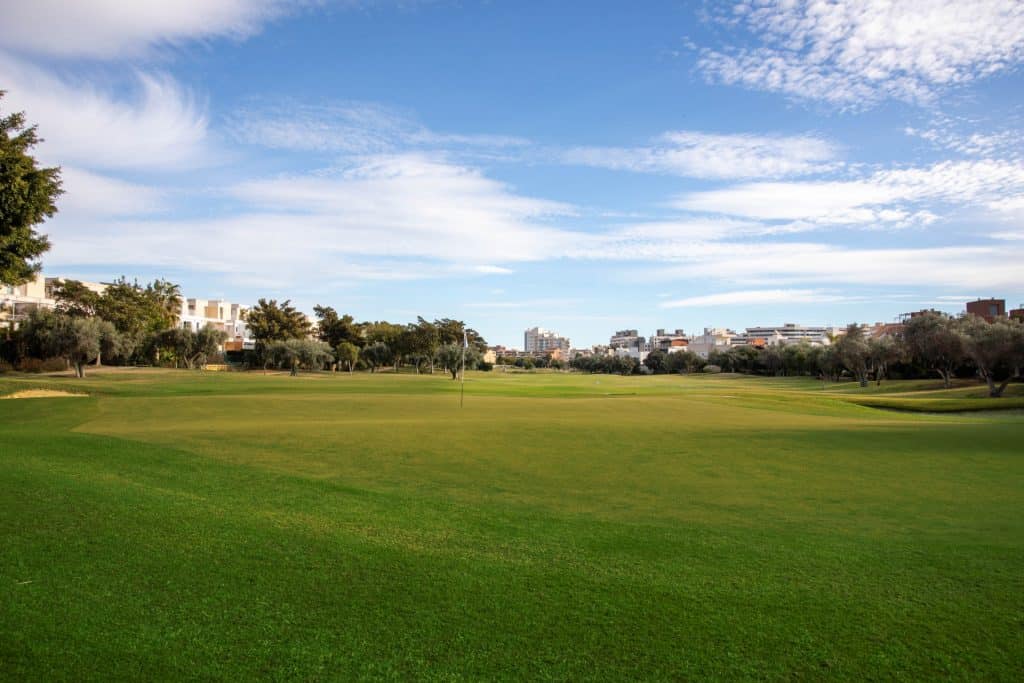 4. Clubhouse Elegance:
The elegance of Alicante Golf extends to its clubhouse, a luxurious oasis where golfers can unwind in style. The clubhouse features a restaurant, a pro shop, and a terrace with panoramic views. It's the perfect place to relax before or after your round. You can even plan your dream wedding, party or event at this beautiful location.
5. Spectacular Views:
One of the highlights of playing at Alicante Golf course is the breathtaking views it offers. Golfers can enjoy sweeping vistas of the Mediterranean Sea and the stunning coastline of San Juan beach as they make their way around the course. These views make every round a memorable journey.
6. Golf Academy:
Whether you're a seasoned golfer or just starting, Alicante Golf offers a Golf Academy where you can hone your skills under the guidance of professional instructors. It includes a complete practice area, personalized training, golf lessons and even a youth school. This facility ensures that golfers of all levels can make the most of their time on the course.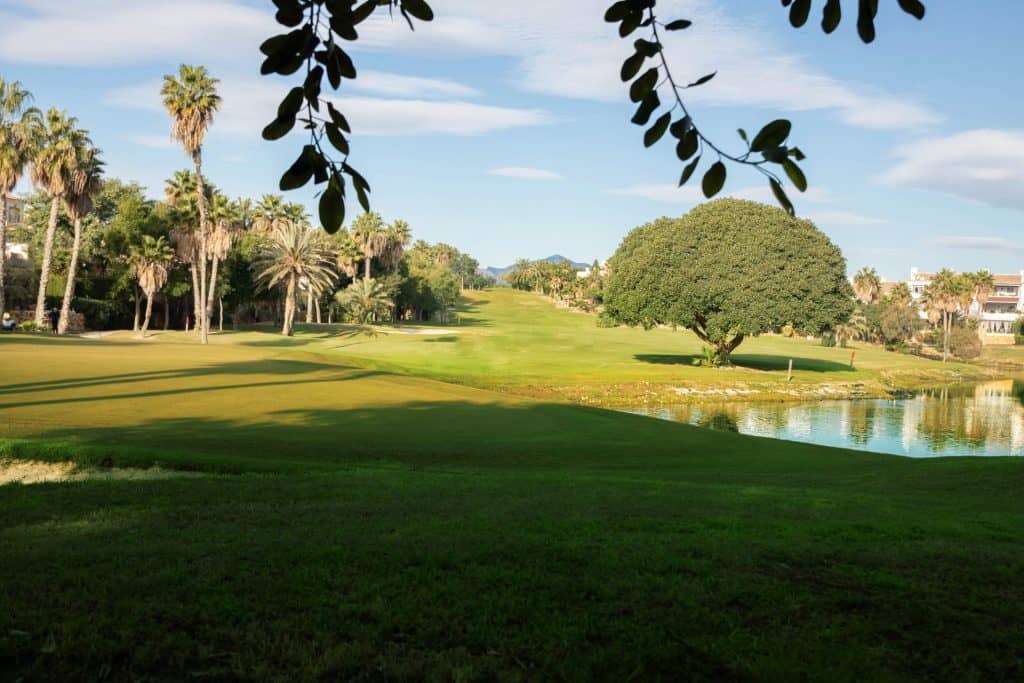 7. Nearby Attractions:
Beyond the greens, Alicante itself is a city brimming with culture, history, and charm. After your round of golf, explore the historic old town, visit Santa Barbara Castle which sits atop Mxadount Benacantil, on a rocky outcrop overlooking the Alicante plain, or savor the flavors of Mediterranean cuisine at one of the local restaurants.
8. Ideal Climate:
The Costa Blanca enjoys a mild Mediterranean climate, making it a year-round golf destination. Whether you visit in the height of summer or the heart of winter, you'll find that Alicante Golf provides perfect playing conditions.
In conclusion, Alicante Golf offers golfers the opportunity to tee off in style against a backdrop of elegance, Mediterranean beauty, and a touch of golfing history. Designed by a legend, surrounded by stunning vistas, and offering a world-class golfing experience, Alicante Golf epitomizes the charm of golfing in Spain. So, pack your golf clubs, embrace the elegance, and get ready to tee off in style on the fairways of Alicante Golf. It's a golfing experience you won't soon forget.