Benidorm, nestled along the stunning Costa Blanca in Spain, is renowned for its exceptional golf courses that draw enthusiasts from around the world. Yet, this coastal gem offers much more than just excellent fairways and greens. Beyond golf, Benidorm beckons with a wealth of captivating experiences that allow you to immerse yourself in the vibrant culture and natural beauty of the Costa Blanca. In this blog, we invite you to explore the treasures that await you once you've hung up your golf clubs.
1. Pristine Beaches: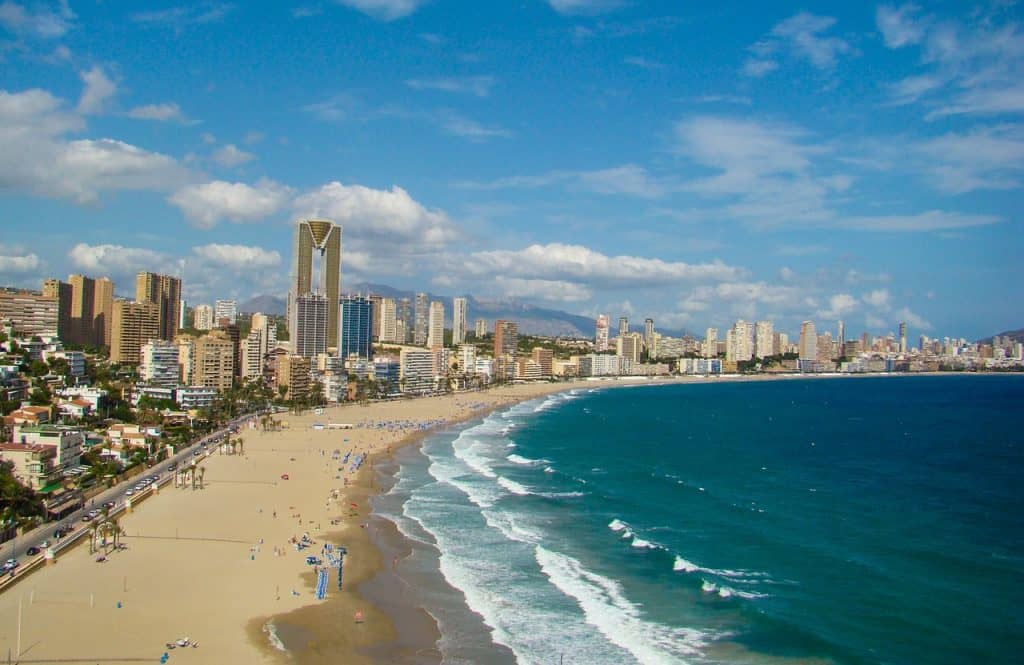 Benidorm boasts some of the most beautiful beaches on the Mediterranean coast. Playa de Levante and Playa de Poniente are the stars of the show, with golden sands, crystal-clear waters, and an array of watersports. Whether you're a sunbather, a swimmer, or an adventurer, these beaches provide the perfect backdrop for relaxation and recreation.
2. Charming Old Town (Casco Antiguo):
Dive into the heart of Benidorm by exploring its Old Town. Stroll through narrow, winding streets lined with traditional Spanish architecture. Discover quaint shops, cozy cafes, and vibrant tapas bars. Don't forget to visit the iconic Church of San Jaime and Santa Ana, a blue-domed beauty that encapsulates the town's history and charm.
3. Gastronomic Delights: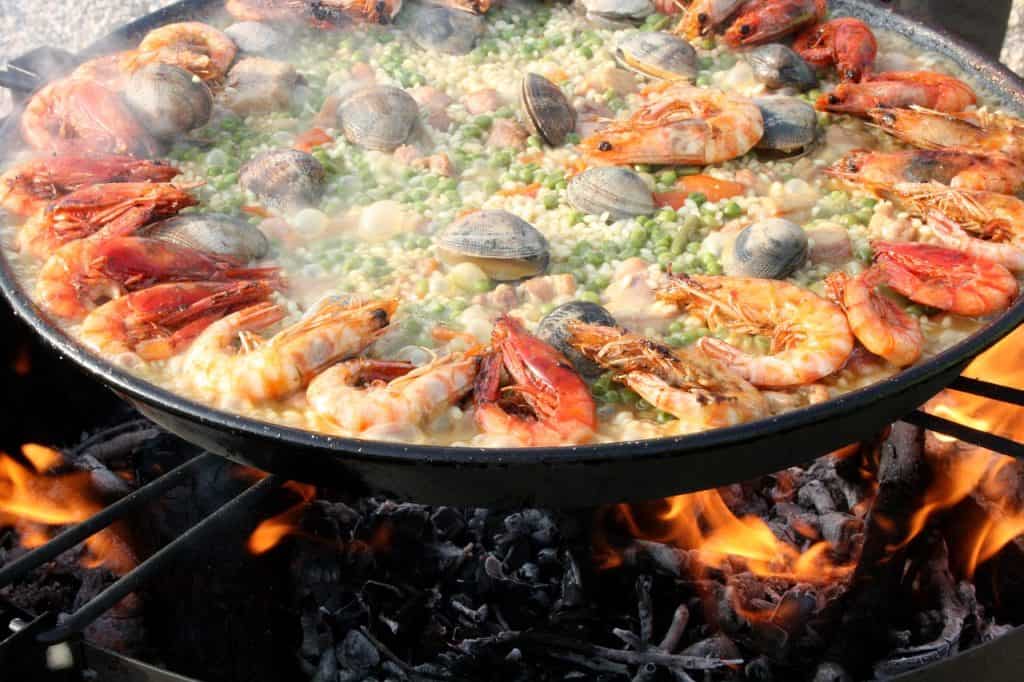 Spanish cuisine is a feast for the senses, and Benidorm serves it in abundance. Venture into the world of tapas along Tapas Alley, savoring an array of bite-sized delicacies. Explore local seafood, indulge in authentic paella, and experience the culinary treasures of the Costa Blanca.
4. Nature and Day Trips:
Take a break from golf and embark on day trips to explore the region's natural beauty. The Algar Waterfalls offers a refreshing retreat, with cascading water and lush greenery. The Guadalest Valley provides panoramic views, ancient history, and a chance to immerse yourself in the natural landscape.
5. Vibrant Nightlife: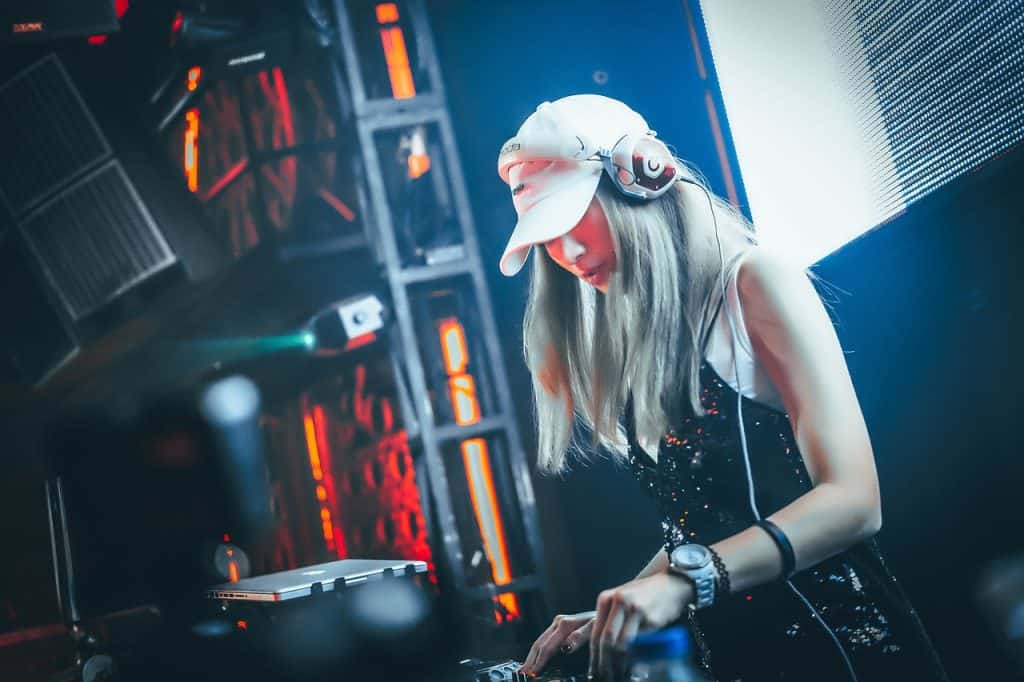 As the sun sets, Benidorm's vibrant nightlife comes alive. The city is known for its lively bars, nightclubs in Benidorm, and entertainment options. Enjoy live music, dance the night away, or simply unwind with a cocktail in hand. Benidorm's nightlife ensures your evenings are as lively and enjoyable as your days on the golf course.
6. Benidorm Island Boat Tours:
Venture to Benidorm Island on a boat tour to discover its marine wonders. This sanctuary offers snorkeling, diving, and marine life observation. Immerse yourself in the clear waters of the Mediterranean Sea and appreciate the underwater beauty it holds.
7. Shopping Extravaganza: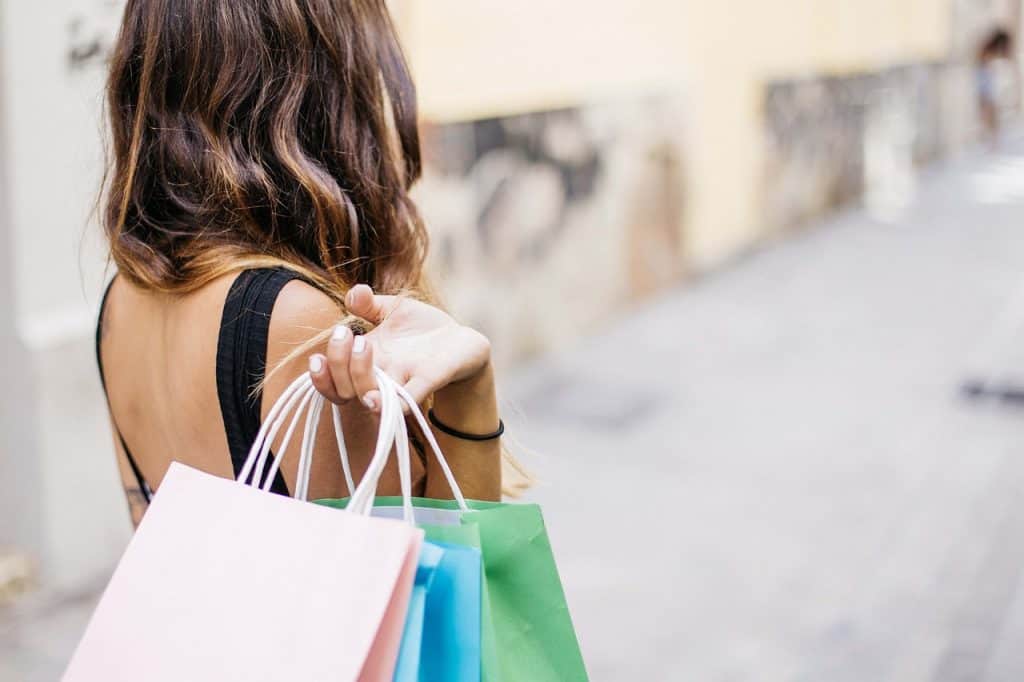 Shopping enthusiasts will find a variety of options in Benidorm. Explore modern shopping malls, bustling local markets, and boutique stores to find souvenirs, fashion items, and unique gifts. The shopping experience adds a delightful dimension to your golf-focused journey.
8. Relaxation and Wellness:
After a challenging day on the golf course, indulge in relaxation and wellness at one of Benidorm's renowned spas. Rejuvenate with massages, soothing treatments, and tranquil environments that offer the perfect escape from the day's exertions.
In conclusion, Benidorm offers a wealth of experiences beyond the golf course, allowing you to immerse yourself in the region's captivating culture, natural beauty, and vibrant atmosphere. Whether you're an avid golfer or a leisurely traveler, the Costa Blanca's diverse offerings ensure that your golf getaway is a well-rounded and enriching adventure. So, step off the fairways and explore the treasures of Benidorm and its breathtaking surroundings.