Benidorm, a golfing haven on Spain's Costa Blanca, offers more than just picturesque fairways and challenging greens. While the allure of golf is undeniable, this vibrant coastal city has a plethora of experiences to offer beyond the golf course. Whether you're an avid golfer or accompanying one, exploring Benidorm's diverse attractions and activities promises a well-rounded and memorable vacation.
Embrace the Beaches:
Benidorm is renowned for its stunning beaches that stretch along the Mediterranean coastline. After a rewarding round of golf, unwind on the golden sands, soak in the sun, and swim in the azure waters. Playa de Levante and Playa de Poniente are the most iconic beaches, offering beachside bars, water sports, and a lively atmosphere that perfectly complements your golfing experience.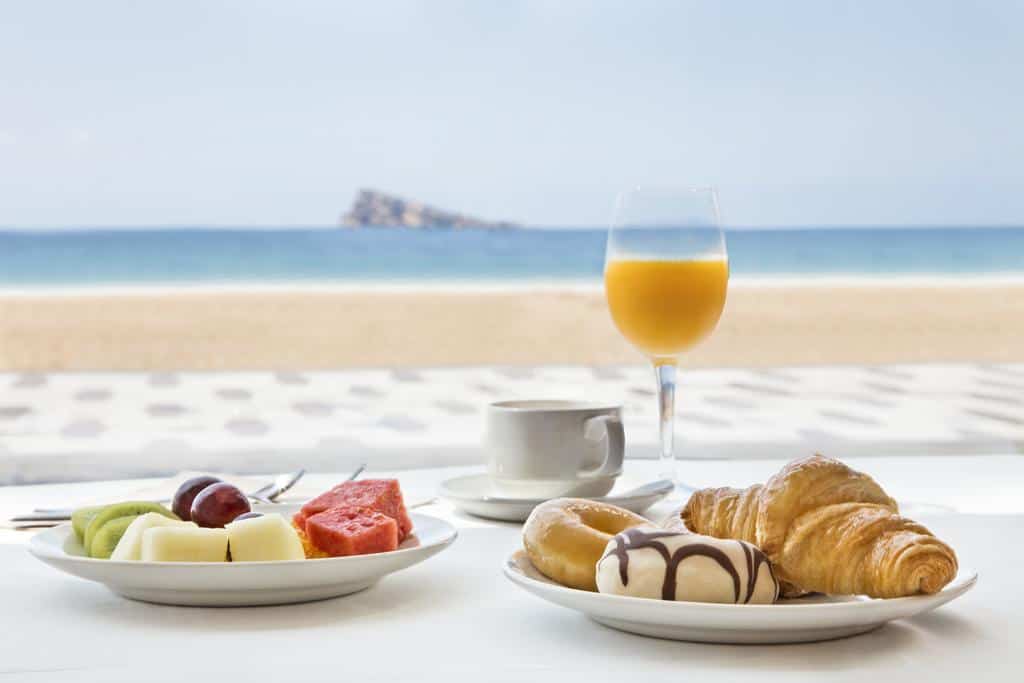 Old Town Charm:
Escape the modern buzz and wander through the charming streets of Benidorm's Old Town (Casco Antiguo). Discover traditional Spanish architecture, quaint shops, and authentic tapas bars. The blue-domed Church of San Jaime and Santa Ana is a striking landmark that captures the essence of the town's history and culture.
Gastronomic Delights:
Benidorm's culinary scene is a feast for the senses. From local tapas to international cuisines, the city offers a wide array of dining options. Head to Tapas Alley for a culinary adventure, savoring bite-sized delicacies in a lively atmosphere. Don't miss the chance to indulge in fresh seafood, paella, and other traditional Spanish dishes.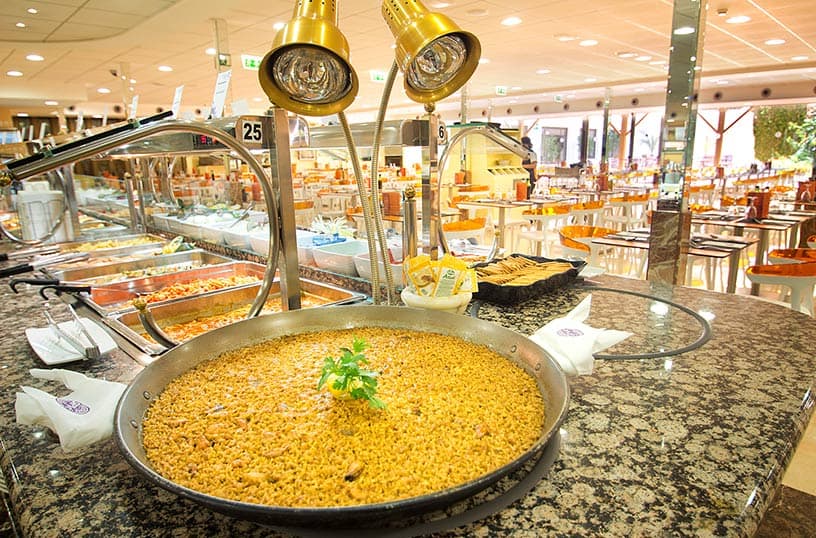 Excursions and Day Trips:
Take a break from golf and embark on an excursion to explore the region's natural beauty. A visit to the nearby Algar Waterfalls promises refreshing serenity, while a trip to the stunning Guadalest Valley provides breathtaking views and historical intrigue. These day trips offer a perfect blend of nature and culture, creating a well-rounded vacation experience.
Vibrant Nightlife:
As the sun sets, Benidorm's vibrant nightlife comes to life. The city is known for its lively bars, nightclubs, and entertainment options. Enjoy live music, dance the night away, or simply relax with a cocktail in hand. The nightlife scene ensures that your evenings are as lively and enjoyable as your days on the golf course.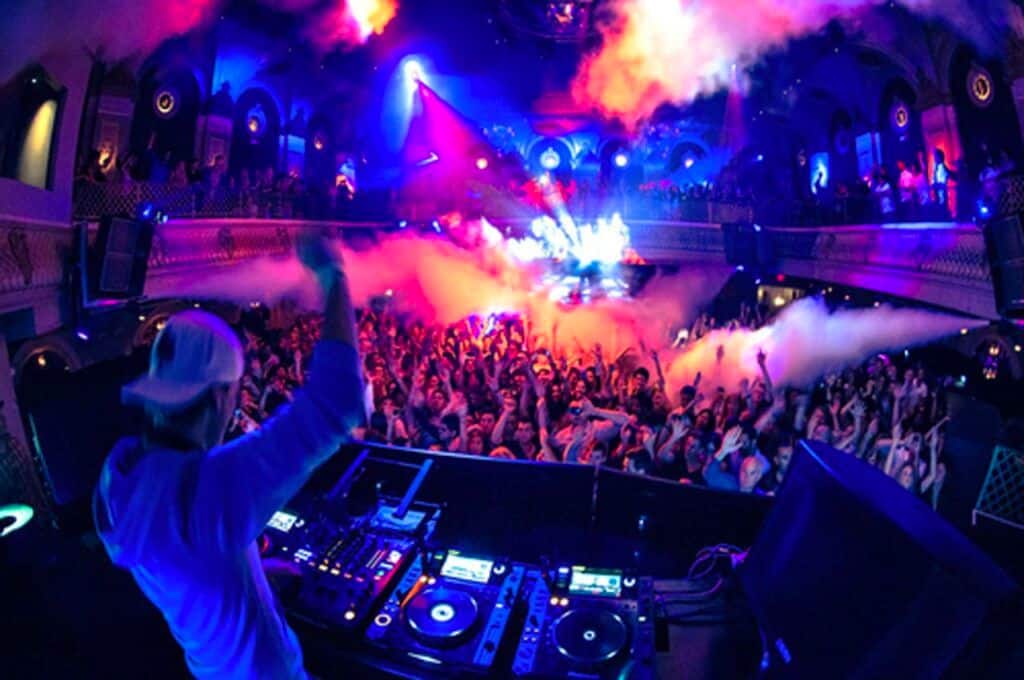 Benidorm Island Boat Tours:
Embark on a boat tour to Benidorm Island and discover its marine wonders. This sanctuary is perfect for snorkeling, diving, and observing marine life. The crystal-clear waters provide a serene escape and an opportunity to appreciate the underwater beauty of the Mediterranean Sea.
Shopping Extravaganza:
For shopping enthusiasts, Benidorm offers a variety of options. Explore the modern shopping malls, local markets, and boutique stores to find souvenirs, fashion items, and unique gifts. The shopping experience is a delightful complement to your golf-focused journey.
Relaxation and Wellness:
Indulge in relaxation and wellness at the city's renowned spas. Treat yourself to rejuvenating massages, soothing treatments, and tranquil environments that provide the perfect escape from the hustle and bustle. After a challenging day on the golf course, unwinding in a spa is the ultimate indulgence.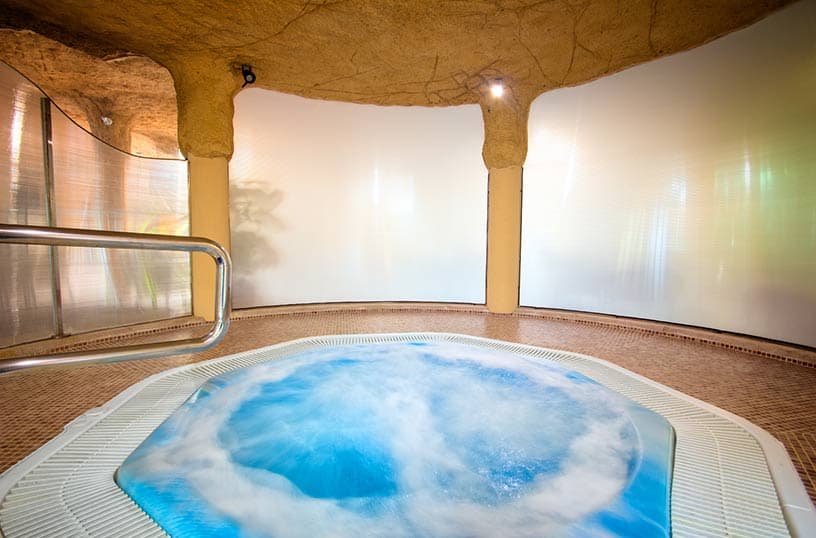 In conclusion, while Benidorm's golf courses are a major draw, the city's offerings extend far beyond the fairways. From pristine beaches to historical sites, exciting nightlife to culinary delights, there's something for every golfer to enjoy. Embrace the opportunity to explore Benidorm's multifaceted attractions, ensuring a well-rounded and enriching vacation experience that perfectly complements your golf getaway.